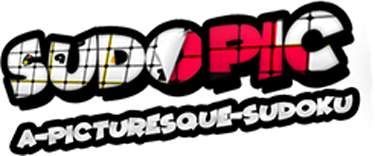 Sudopic
Welcome to Sudopic!
Sudopic is a puzzle game inspired by Sudoku with some innovative mechanics that makes the classic puzzle game more exciting
🎮 CONTROLS:
- Hold mouse's left button on an empty cell to select a number
- Hold mouse's right button on an empty cell to test a number.
3 DIFFERENT MODES:
- 🎨🎆 ADVENTURE: Can you solve all the puzzles and reveal all the images that lie behind?
-🎲 CLASSIC: for those who want to play a classic sudoku puzzle. Choose the difficulty that you prefer the most.
- 💪🎯 CHALLENGE (COMING SOON): Many challenges ready to be solved. Can you solve a 3x3 grid in less than 10 seconds? Too easy? Try to solve a 6x6 without making any mistakes.
ADVENTURE:
Reveal 80+ puzzle images.
ANY DOUBT? TEST SOME NUMBERS: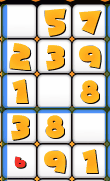 ⭕️ WHAT MAKES SUDOPIC DIFFERENT? ⭕️
LIVES:
Each time you enter the wrong number, you lose a life.
Can you solve the puzzle before losing them all?
BOMBS:
Bombs will help you solve the puzzle quicker!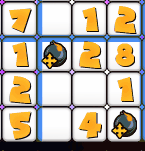 PAINT BUCKET:
Paint will make your solving process a little bit harder!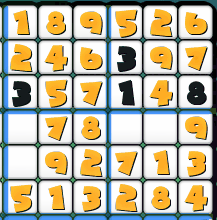 CHAINS:
Chains will lock the cell. Fill the adjacent cells to break them.

AND MANY OTHER ITEMS...
Download
Click download now to get access to the following files: